Go-kart steering!
Each wheel steers independently.
Ackermann steering improves ride comfort and increases grip.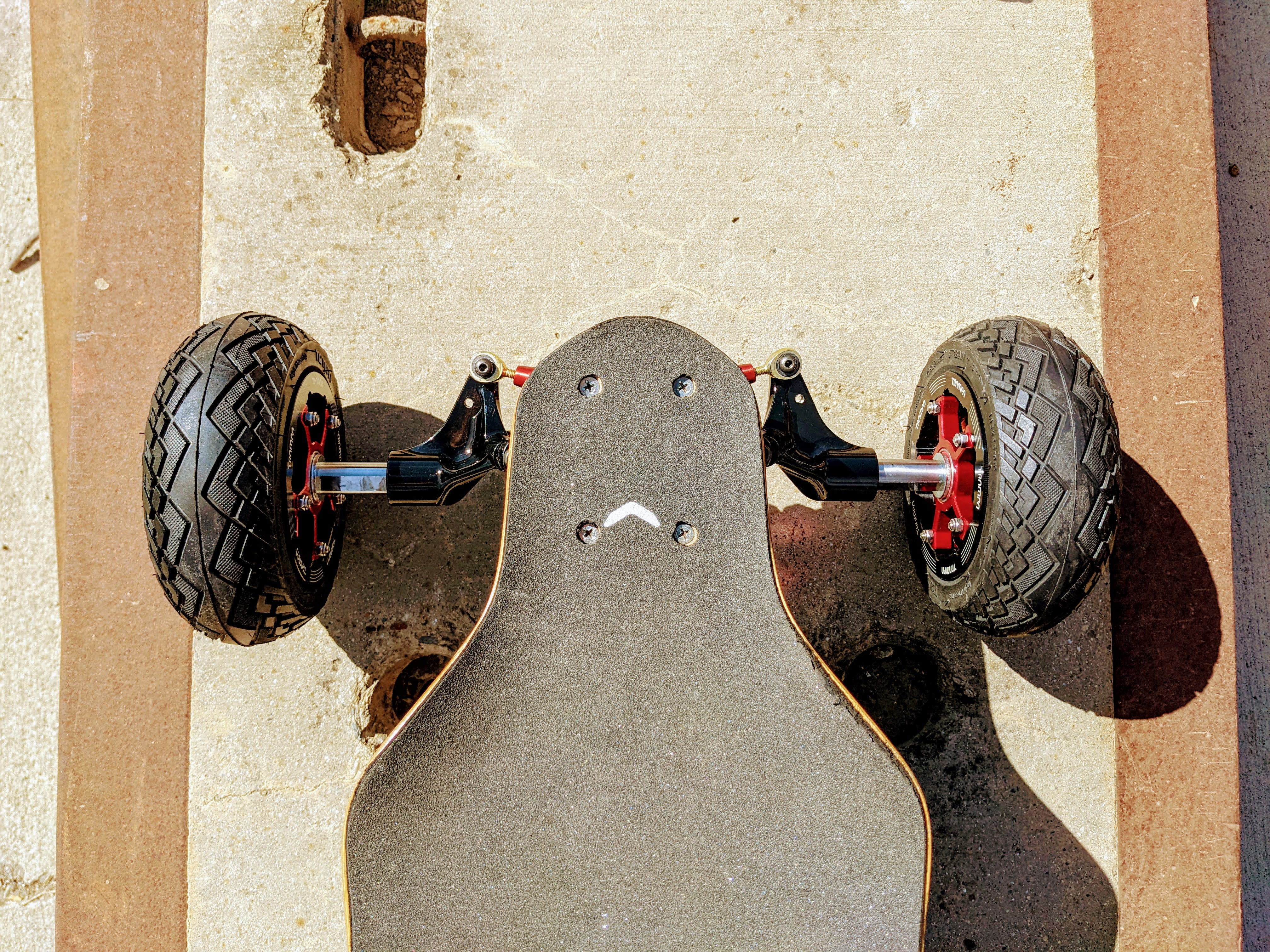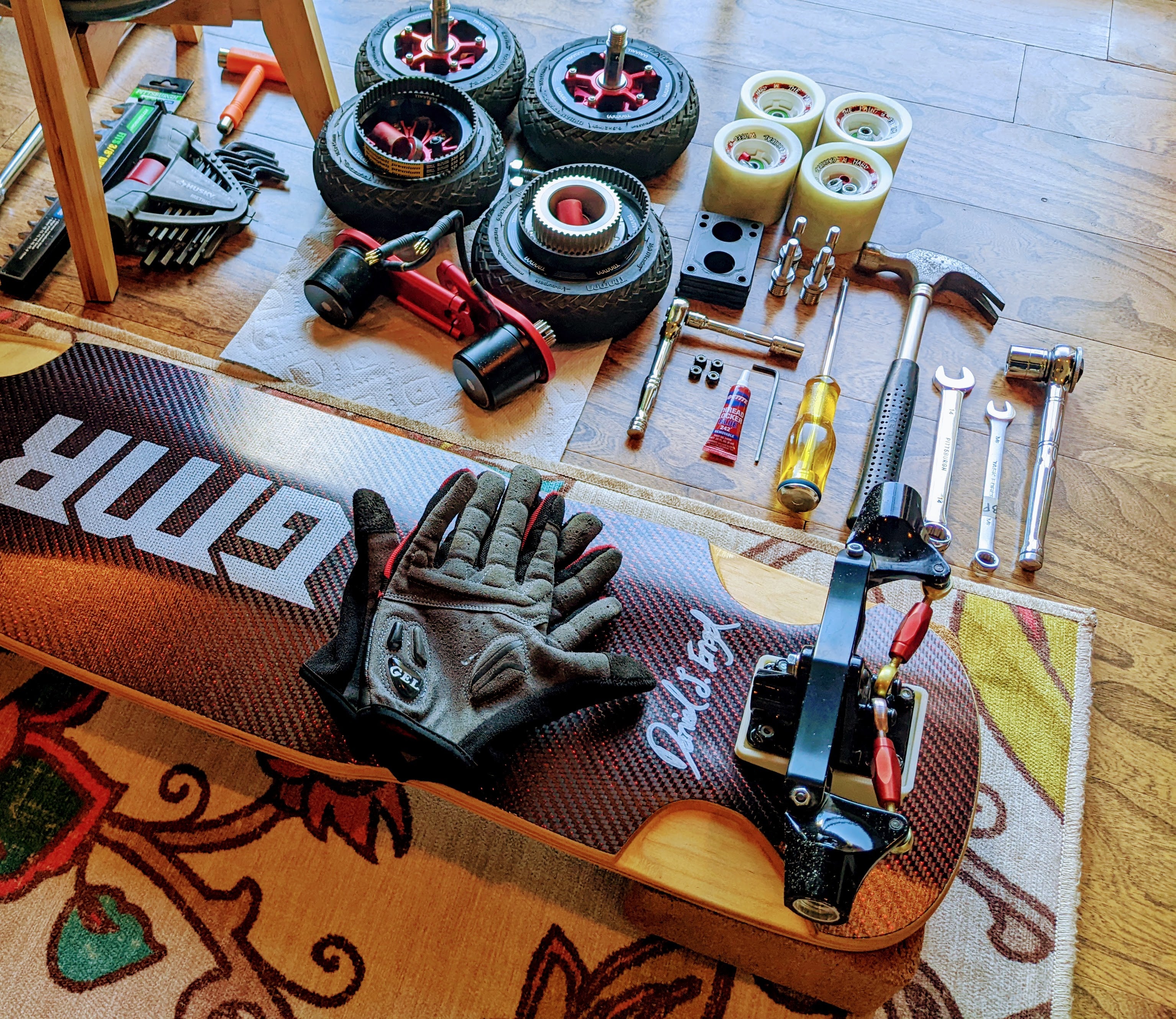 Compatible with virtually all the gear out there!
Fits anywhere that a RKP Truck will, and anywhere that a DKP Truck will with a Riser.
Eyeing some new wheels?
Just swap the axles.
Simple as that.
We have axles for..
Trampa
Metroboard
MBS
LaCroix
XCell
Exway
Hoyt
and Urethane wheels!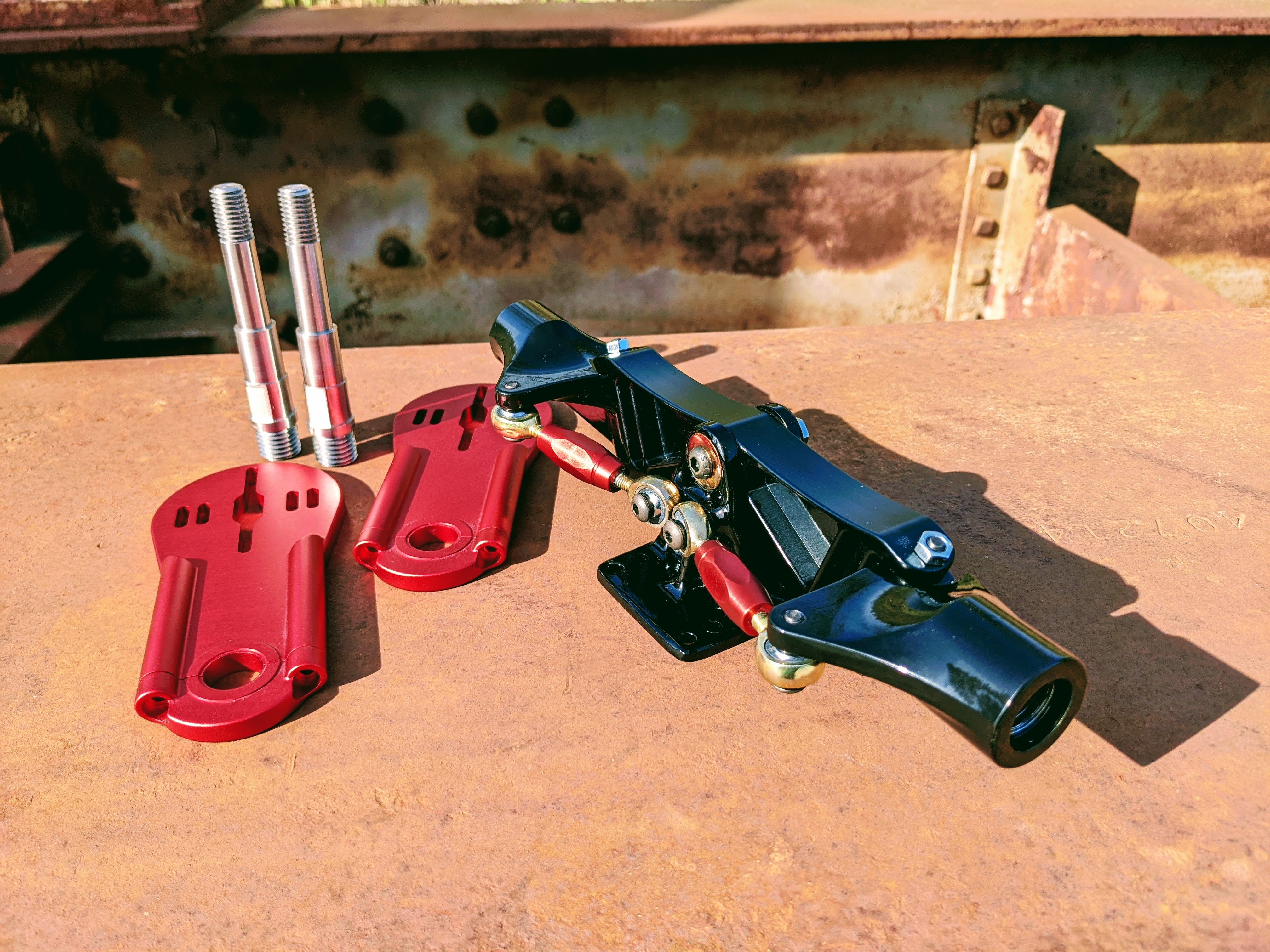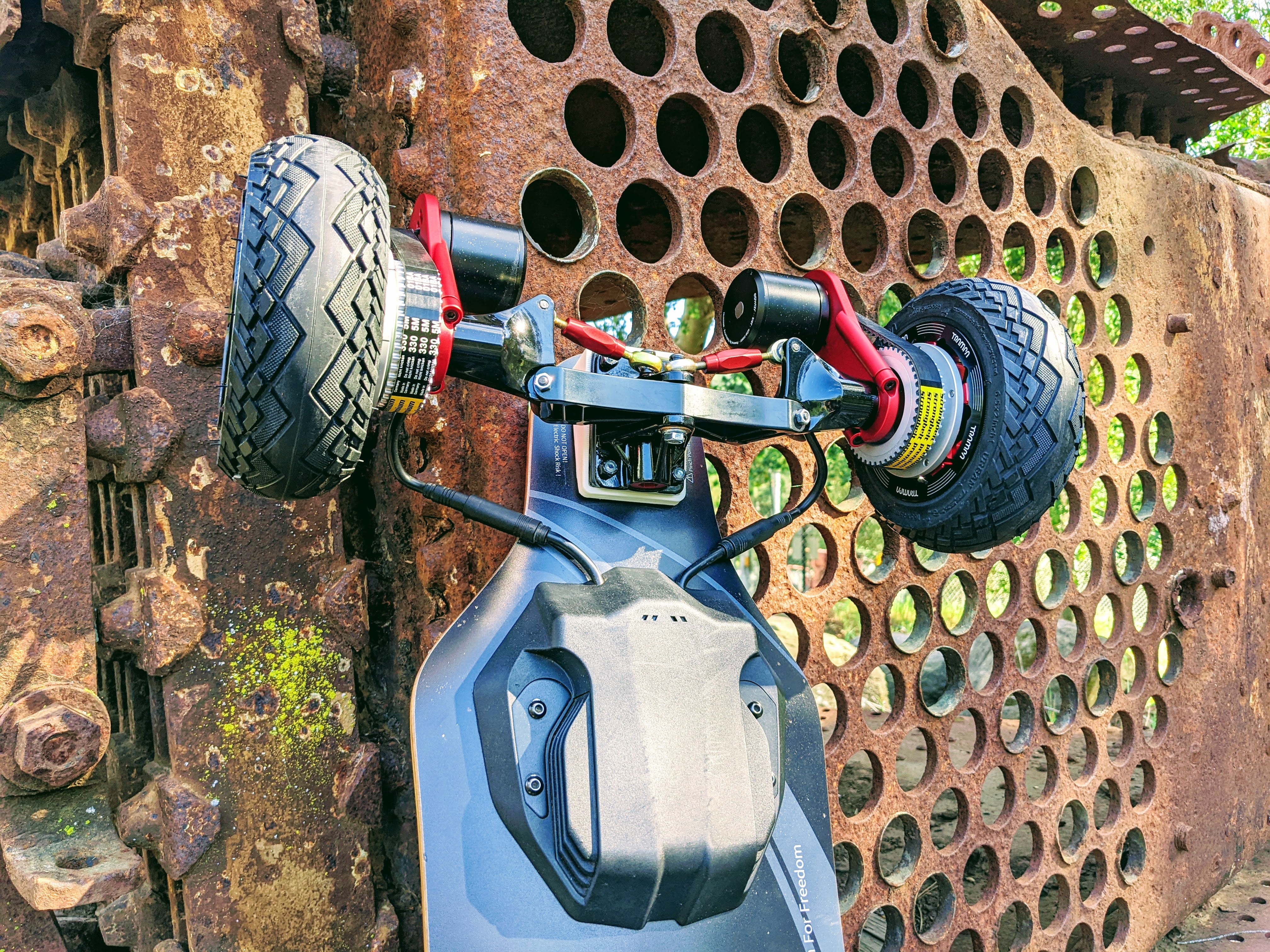 Simple Motor Mounts!
360 degree mounting freedom
2 bolts to line up and secure your mounts,
that's it!
Or use our included high-torque adapter (*not shown) for setups with 10Nm+.